An animal that many people think of when they think of traditional woodland animals is a squirrel. Native to the UK, these delightful and pesky animals often can be seen causing mischief in back gardens up and down the country. Lesley from Decorque was inspired by the squirrels in her own garden and decided to design her own range of cards.
If you're looking for an original handmade card this Christmas, why not consider one of our squirrel cards from Decorque? You can discover the whole range below.
Decorque's Christmas Collection
Decorque's founder, Lesley, has handmade and hand-drawn an array of delightful squirrels that you can now discover online at Decorque. There are plenty of options for Christmas to bring your gifts to life! Send a delightful handmade squirrel Christmas card from Decorque this year, as you will be giving a completely unique, handcrafted card for a completely personal experience.
These delightful Christmas squirrel gift tags are a gift in themselves. Adorn your Christmas gift with these handmade tags from Decorque for a completely unique Christmas message.
You can also find these grey squirrel gift tags at Decorque. What's more, these can be used for any gift, as they capture the spirit of Christmas. With blue glass gems and bauble detail, make your Christmas gifts stand out this year!
This lovely Christmas squirrel card is perfect to give to your significant other this Christmas. With the message 'Christmas together', you can find this handmade card at Decorque. The red and green tonal squirrels bring the spirit of Christmas to this handmade card.
This traditional grey Squirrel card is packed with colour and detail. With leaves and acorns, this card is handmade, with handdrawn and photographic elements bought together on Photoshop.
Like this style of card? You can find this red Christmas squirrel card in russet colours here. The message 'Merry Christmas' can be found in the acorn, and autumnal colours leap off the page on this handmade design.
If you are looking for something a bit different for your other half, then this pair of Squirrels would suit you. This option is great for valentines but can be given for Christmas, too.
Squirrel Garland Cards
If you like to keep things traditional then why not go for one of Decorque's garland cards? Full of festive cheer, the intricately detailed garland features two squirrels perched inside. With a Christmas message and glass gems adorning this handmade card, this garland card features deep blues and greens. You can buy it separately or within a larger card pack.
Squirrel Gift Ideas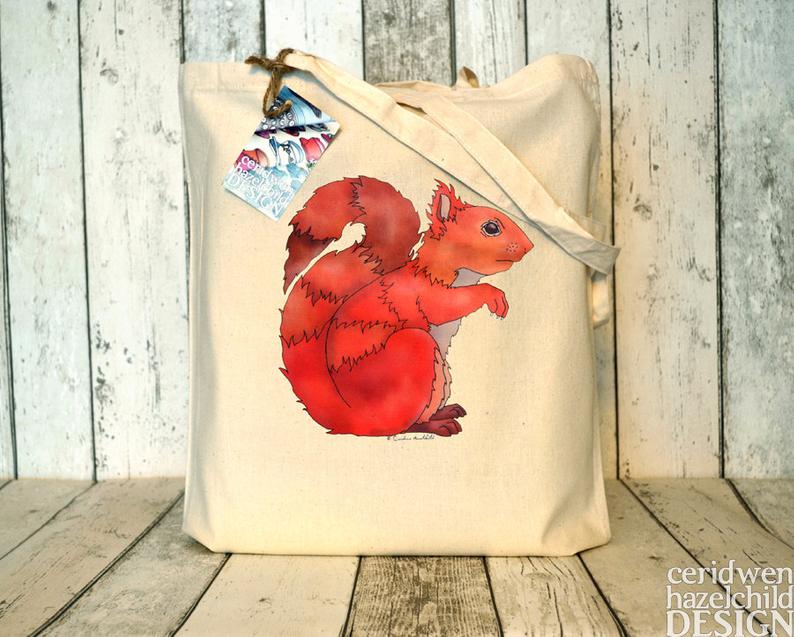 This bright squirrel tote bag is a perfect gift for your loved one who likes to be organised. Completely original, the watercolour squirrel design brings this bag to life.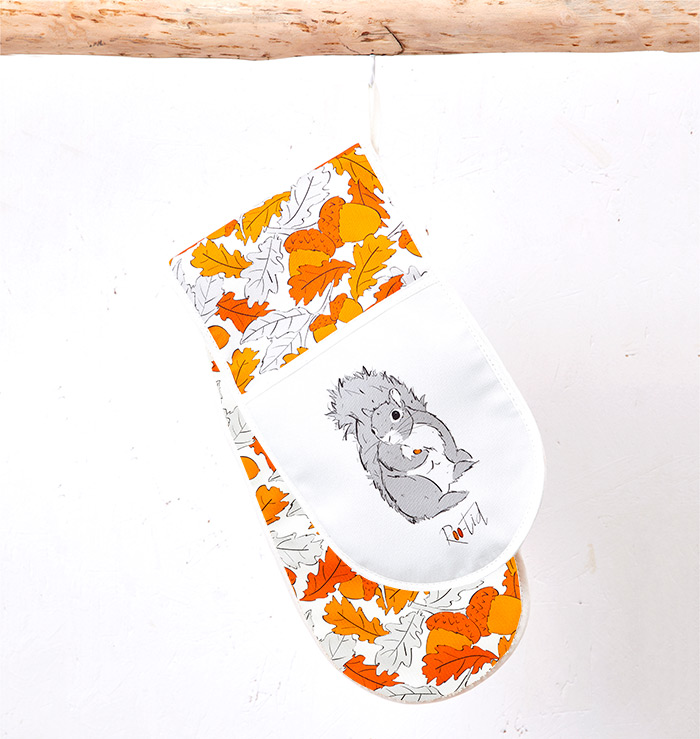 Perfect for Christmas dinner! These lovely squirrel oven mitts feature a hand-drawn squirrel and also feature traditional autumn colours. The ultimate kitchen accessory, make dinner time more colourful with these oven mitts.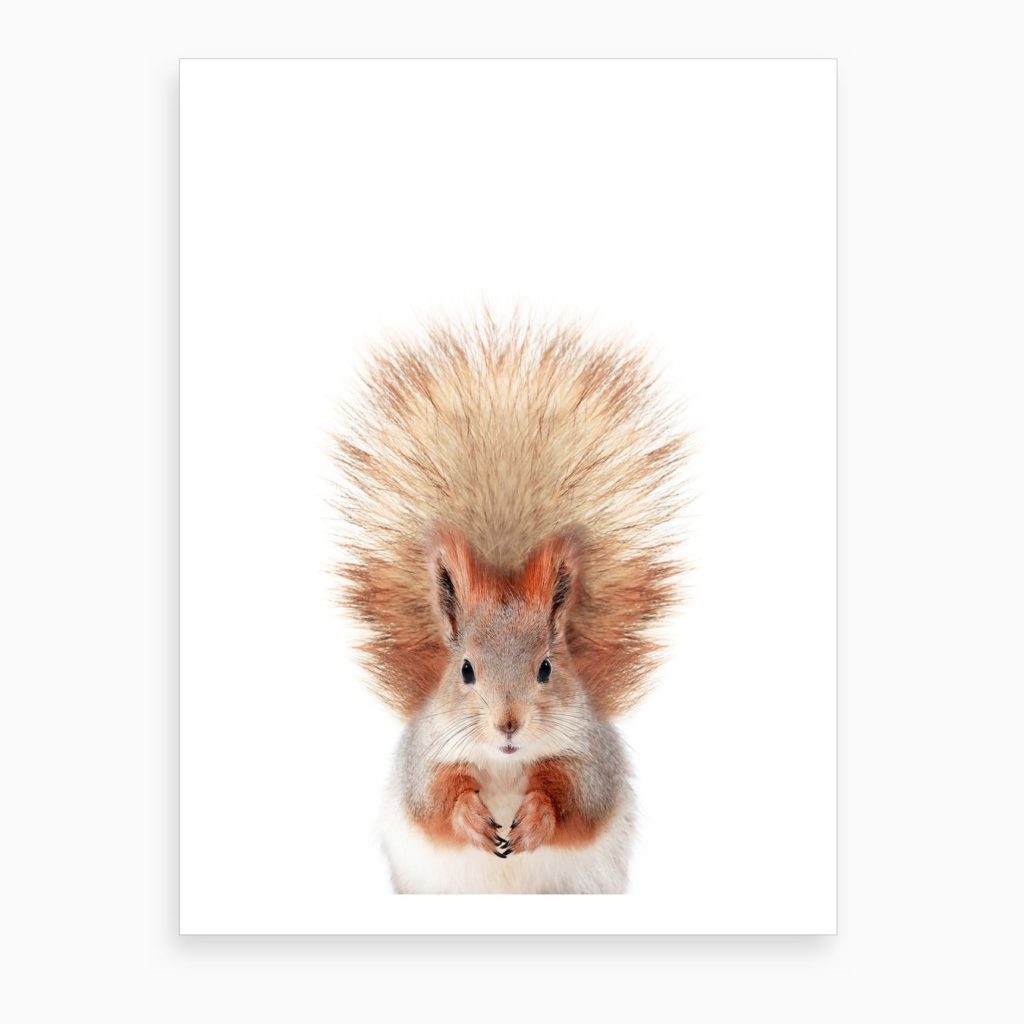 This delightful character can be hung up on any wall in the house. Ideal for any squirrel fanatic, this squirrel art print will certainly make a great Christmas gift this year.
Feeling inspired?
If you think artwork is the way to go with your Christmas gifts for this year, then Decorque founder Lesley also has her own range of bespoke art prints. Printed at home on fine quality paper, bring any room to life with a colourful handmade art print for Christmas.
We've selected a few below to get you thinking!
For all things Squirrel this Christmas, look no further than Decorque. With a range of bespoke, handmade cards adorned with gems and delicate touches, you can find the perfect card here. We hope we've got you inspired with other squirrel gifts too. What's more, with beautiful artwork and other handmade ideas right here, get ahead of the game this Christmas with Decorque cards!