Giving a card at Christmas goes without saying, especially when it comes to family. Your Dad should be no exception, and luckily Decorque has provided the ultimate guide to giving your Dad the right Christmas card and present this year. For ideas on what to put in your handmade Christmas card for Dad, and inspiration on some of the best handmade Christmas card options, read below.
Handmade Christmas Cards for Dad
This handmade Christmas card for Dad from Decorque is designed by Lesley, the founder of Decorque cards. Depicting a merry scene with mince pies and mulled wine, it's perfect for any Dad who loves the finer things in life.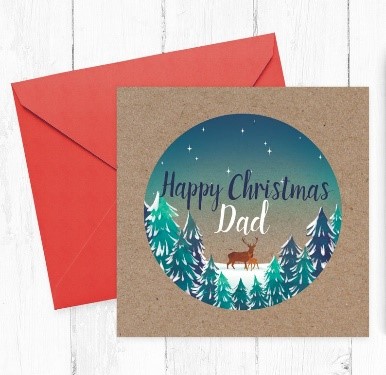 This rustic, hand printed design is digitally printed and depicts a traditional Christmas scene.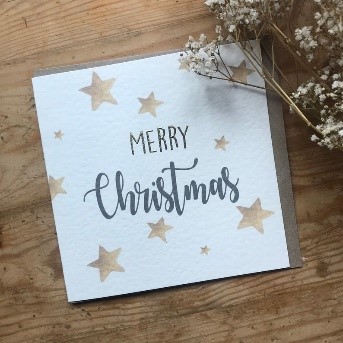 Keep things simple with this starry design for your Christmas card for Dad this year.
What to Write in a Handmade Christmas Card for Dad
Thanks for all you do, Dad! Hope you have a lovely Christmas.
Hope you manage to put your feet up this Christmas!
Wishing you a Happy Christmas Dad, thanks for everything.
Ho Ho Hope you have a great Christmas, Dad!
Wishing you a very Happy Christmas and great New Year, Dad.
You can find cheese boards of all varieties online these days.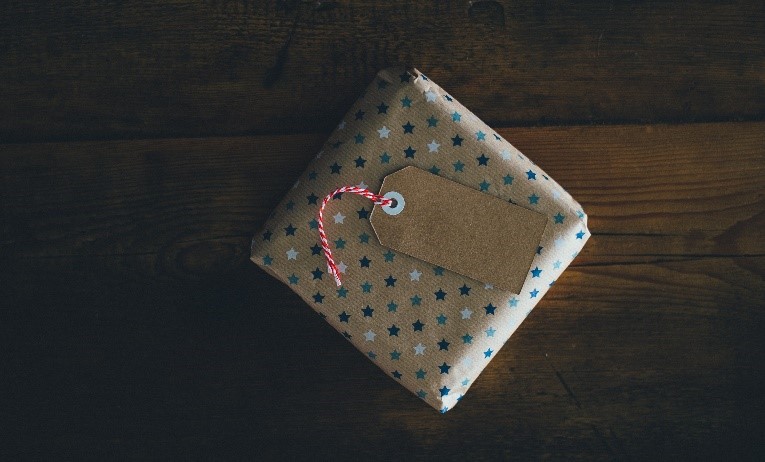 Gift Ideas for Dad This Christmas
Cheeseboard for Christmas
Reasons to give a cheese board:
Can be enjoyed by the family on Christmas day
Can be personalised to individual tastes
Can be added to a personalised wooden cheeseboard for the ultimate gift
Food Hamper for Christmas
Food hampers are another great idea for a Christmas gift for your Dad.
What should you include in a handmade food hamper?
Cheese
Wine
Chocolate
Mince pies
Preserves
Tea & Coffee
Why give a food hamper?
A food hamper can be a great gift for your Dad as you can completely personalise it, and make it work for any budget. There are plenty of hampers available to pre-order online, or you can get creative and make your own based on your Dad's favourite food items.
TOP TIP: Make it more personal by sourcing content that has personal memories for you both. Perhaps a favourite food from a particularly memorable holiday? What about a bottle of alcohol from the year you were born? You could even make your own condiments if you wanted. The world is your oyster!
Why not add some smart, handmade and durable coasters to your hamper? Keep things festive with these partridge square handmade coasters from Decorque.
You can't go wrong with a new wallet at Christmas. There are a number of different designs and styles out there, depending on specific tastes. There is a handy list of luxury wallets here to get you thinking. You might want to consider:
Leather cardholder
Business card holder
Billfold leather wallet
Textured wallet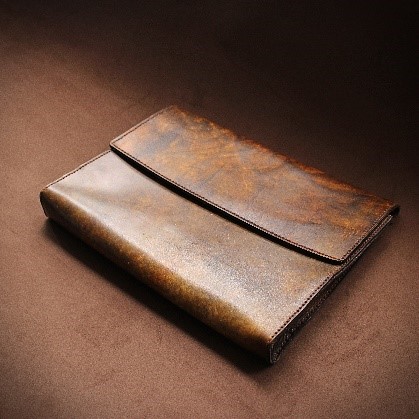 If you like to get hands-on with gifts, why not consider one of the following to give as a gift this year?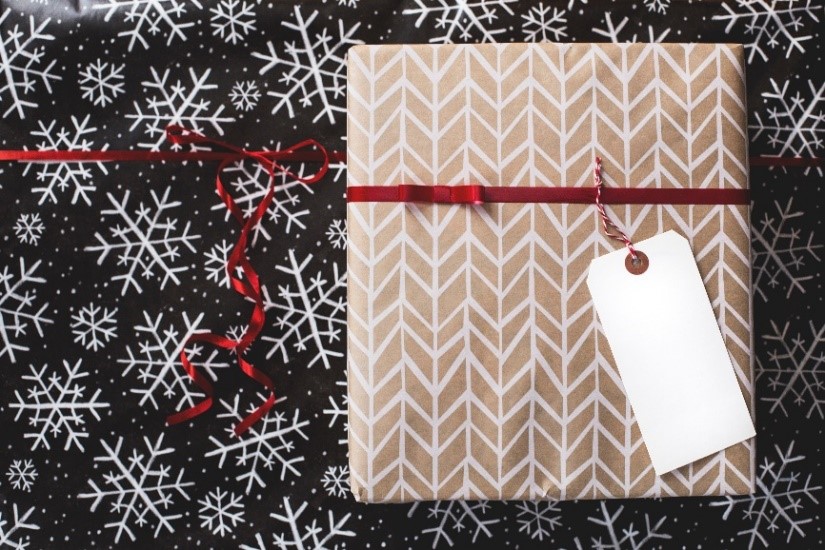 Need More Inspiration?
This fun keyholder is easy to make, colourful and fun. It's useful, too, and your Dad will be reminded of you every time he pops out or comes home.
Find out how to make this here.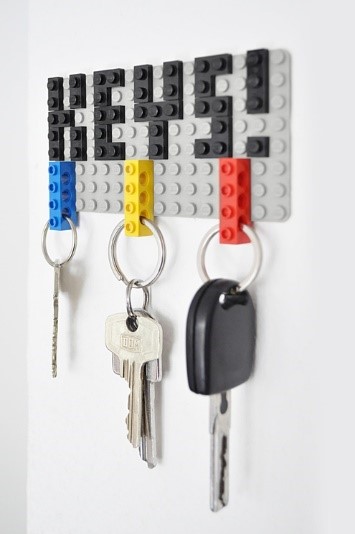 A personalised hipflask is a great way to bring a personal touch to your Dad's gift this year. You can find more here.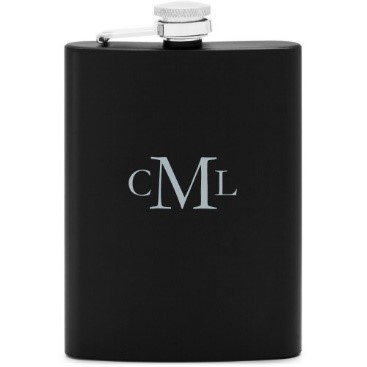 How to Wrap Your Christmas Present for Dad
Decorque has some ideas for how to best wrap your Christmas present this year.
Keep it natural – Adorn your gift with holly leaves or evergreen foliage to give your gift some rustic charm.
Smart plaid patterns – plaid ribbon and tartan designs can give any Christmas gift a smart feel.
Use old maps – this is a brilliant idea if your Dad is an avid traveler or map user. Simply buy a second-hand map, and use this as wrapping paper for a fun and simple way to make your wrapping paper more personal this year. Otherwise, you can find map wrapping paper online.
Use old music sheets – If your dad is a fan of music, then why not mix it up with handmade music sheet gift paper? This will especially work well if you're giving a music-themed gift.