Christmas is certainly the time for giving, and if you need some inspiration on how you can make your gift extra special this year, why not consider a handmade card from Decorque? With a range of intricately designed cards and home accessories, Decorque can get you inspired for Christmas this year.
If you're looking for a totally individual Christmas card for your son this year, read on! Decorque cards are also happy to suggest plenty of other ideas for the ultimate handmade Christmas this year.
Panda Christmas Card
This cheery panda Christmas card from Decorque's own collection is a lovely way to get your son into the Christmas spirit. With a hand-cut balloon featured in this design, and glass gems to add an extra handmade touch, this is a delightful choice this Christmas.
Panda Gift Ideas
If your son has always loved pandas, then why stop at the Christmas card? You can find more panda-themed presents below.
Panda Cushion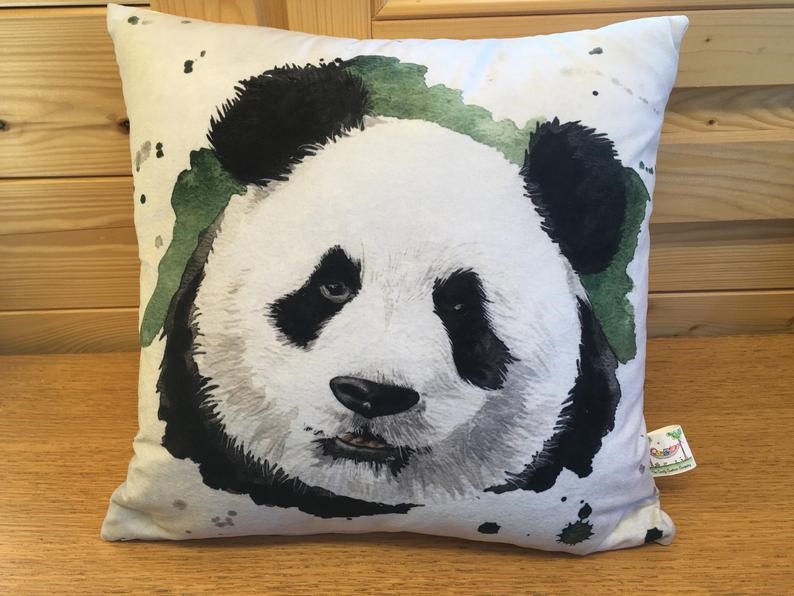 This delightful velvet panda cushion would work perfectly alongside a panda Christmas card and bring a personal touch to your son's bedroom.
Panda Rug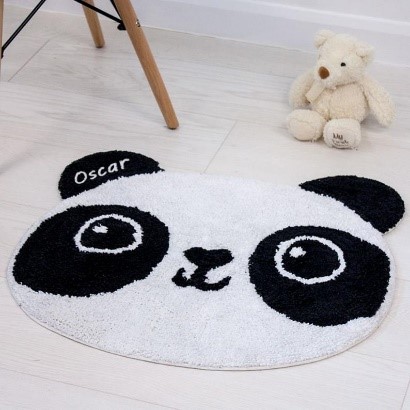 This fun panda rug would make any room a panda paradise!
Just like the handmade card offers a personal touch for your son, you can personalise this rug with your son's name. Perfect!
Panda Pen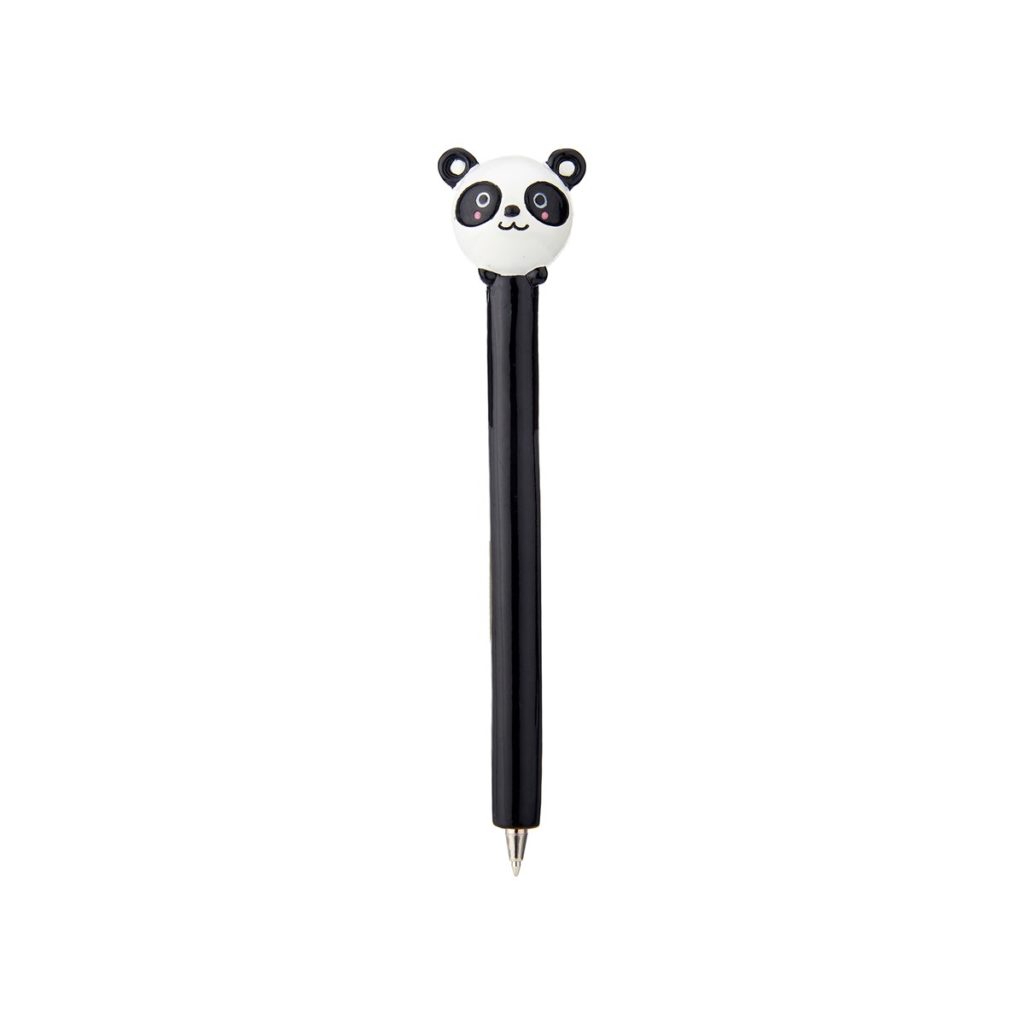 This panda pen is a perfect stocking filler for your son. It'll be a charming addition to any bedroom and ties in with the panda theme, too.
Panda Card
This ombre-background, hand-drawn design captured pandas in their natural home and is drawn in watercolor pencil. This panda card is perfect for all occasions and can even double up as a print to frame!
What to Write in Your Son's Handmade Christmas card?
Merry Christmas Son. Wishing you all the best for the year ahead!
Wishing you health and happiness this Christmas.
Have the happiest Christmas and New Year, son!
We're so proud of all you have achieved. Wishing you all the best for Christmas and the New Year.
Need more inspiration for the best Christmas cards for your son this year? Decorque card's extensive Christmas card guide offers some great suggestions to get it right this year.
Best Christmas Gifts for Son this Year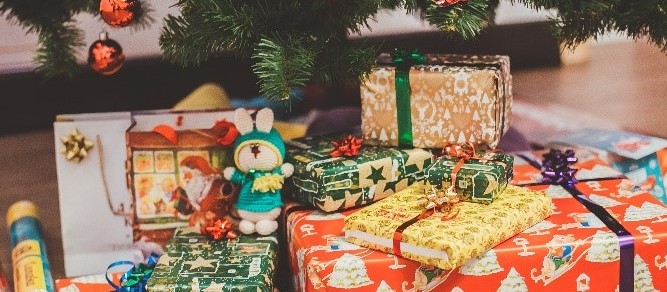 Gift Ideas from Decorque
It can be hard to keep up with the latest trends, especially when it comes to Christmas gifts. Not sure what to get your son this year? Decorque's handmade range can get you started.
Striking Mouse Mat
This handmade mouse mat is decorative, colourful, and intricately designed to bring a pop of colour to any work space or bedroom. Your son is sure to love this turquoise and black design. Decorque leaves its mark with a smart 'D' design in the corner.
Fun Placemat
This tropical placemat can keep things in order this Christmas. No matter how tidy your son might be, they'll love these imaginative and original placemats. Designed by Lesley herself, the placemats come in a 500 Micron clear opaline plastic with a smart matte finish.
Essential Stationery
If your son needs to send out thank you cards this Christmas, pre-empt the panic with these brilliant animal-themed thankyou cards for Christmas.
Other Gift Ideas
Why not go for one of the following?…
For an older son
A watch
Gadget accessories (This article has some handy suggestions)
Tickets for a sports or music event
For a younger son
There are plenty of ideas out there for handmade cards and Christmas presents for your son. Hopefully, Decorque has got the cogs whirring! You can shop our full range of handmade Christmas cards here.