For those of you with a passion for hedgehogs, or those of you with relatives who love hedgehogs, here at Decorque cards we've done some digging to get you inspired this Christmas.
No matter if you're looking for the best handmade hedgehog Christmas card, or an ideal handmade hedgehog Christmas gift, look no further than Decorque. Specialising in handmade cards and gifts, handmade at home by Decorque's owner, Lesley, you are sure to read this post and feel inspired.
Christmas Hedgehog Card Collection
This utterly delightful handmade hedgehog Christmas card is perfect for any hedgehog fan. The original design was hand painted by Lesley after she spotted a hedgehog in her garden. This inspired her to paint her own, which is now available to give in printed card form.
With a message saying 'Happy Christmas', it's the perfect Christmas card to give this year, full of festive cheer, depicting a much loved animal associated with British wildlife.
You can make your handmade hedgehog Christmas gift even more special with these beautifully designed hedgehog Christmas tags designed by Lesley which you can find at Decorque.
Handmade Hedgehog Christmas Gifts
Want to give more than a card this year? Decorque have found some of the best handmade hedgehog gifts out there so you can give the ultimate gift this year!
Hedgehog Pin Cushion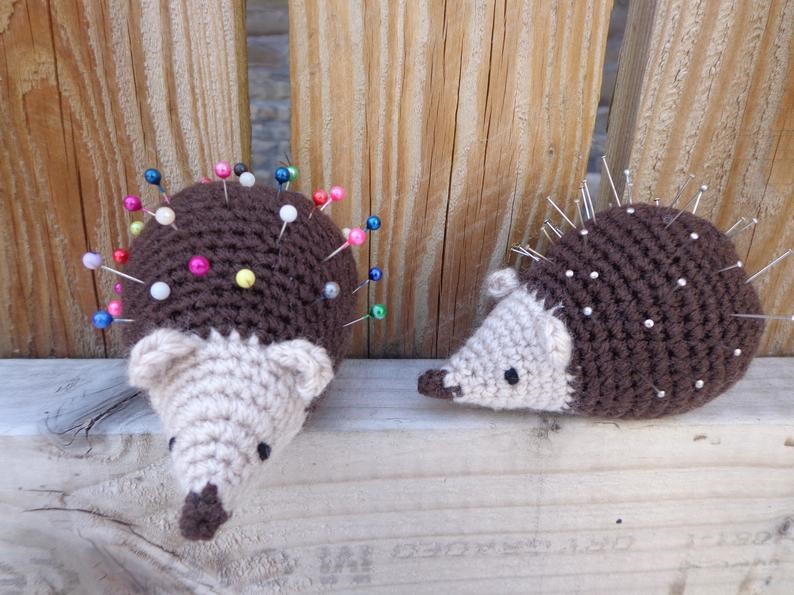 One brilliant idea for the hedgehog lover in your life is this fun and quirky pin cushion. The best bit? You can learn how to make this yourself! Why not get creative and make your own which you can personalise with the fabric of your choice?
We've found a fun blogpost to follow with a step by step guide to creating your own hedgehog pin cushion. Strapped for time? Don't worry, you can easily purchase a handmade hedgehog pin cushion online.
Hedgehog Coasters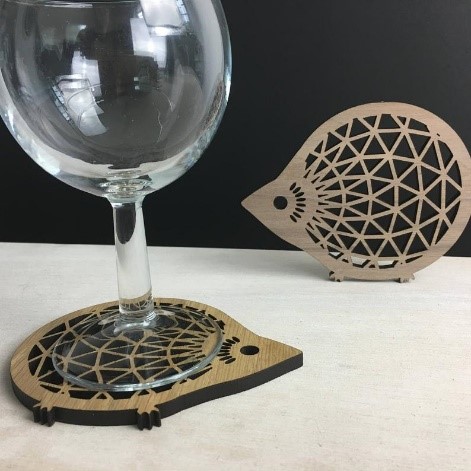 These hedgehog coasters are made from walnut or oak and are brilliant to give at Christmas to make way for extra people around the dinner table.
If you like the idea of giving animal-themed handmade coasters, check out these handmade coasters from Decorque! They feature a panther with the design printed on high quality cork made to last.
More Hedgehog Christmas Gift Ideas
Still not sure if you've found the perfect hedgehog gift for Christmas? We've found some more below which are sure to tick the box.
Hedgehog Keyring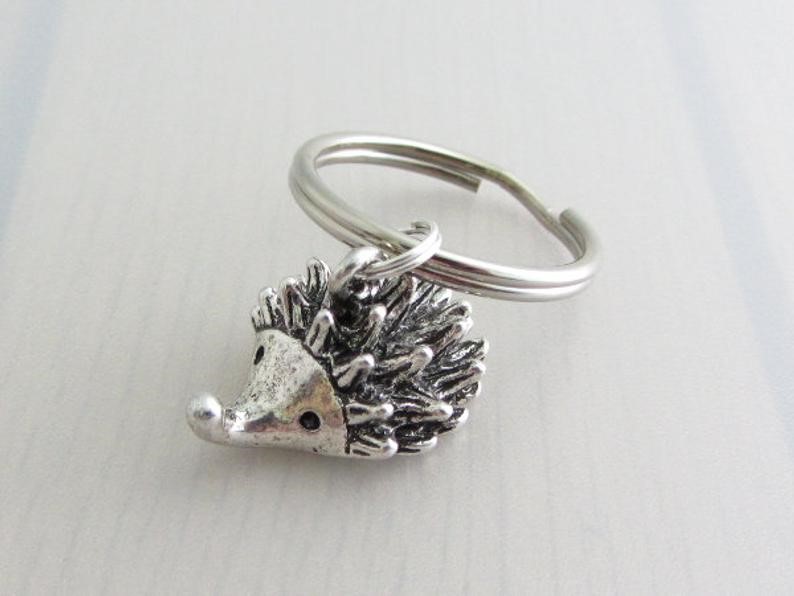 This fun hedgehog keyring is a personal choice for any hedgehog lover. It can make a great Christmas gift and help make sure the recipient can always find their keys!
Adopt a Hedgehog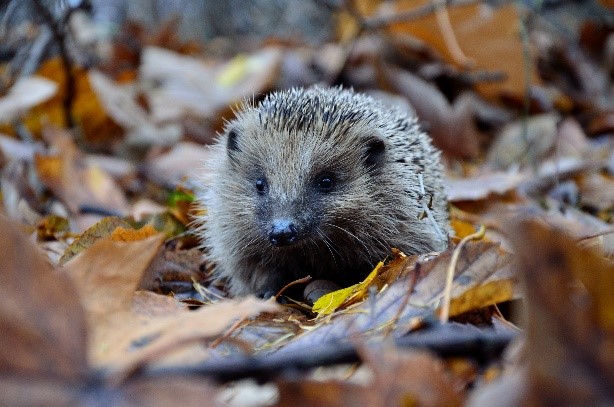 A great way to give something more meaningful with your Christmas gift this year is by adopting a hedgehog. This fantastic gift will see you support a local wildlife trust, by donating the money that would be spent on a gift on funding research and conservation of this treasured woodland animal.
The Wildlife Trusts organisation have comprised a handy list of some of the wildlife trusts around the country that you can support with a donation.
Handmade Hedgehogs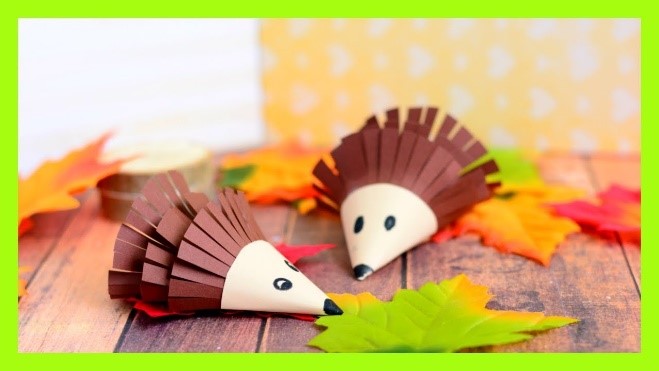 Here at Decorque we love anything creative. That's why we've found this handy video with a fantastic guide to making your own paper hedgehog Christmas decorations.
You can do this with friends or family, or even make them on your own. No matter how you do it, it'll get those creative cogs whirring! You can make them with enough time to give them as a gift this Christmas.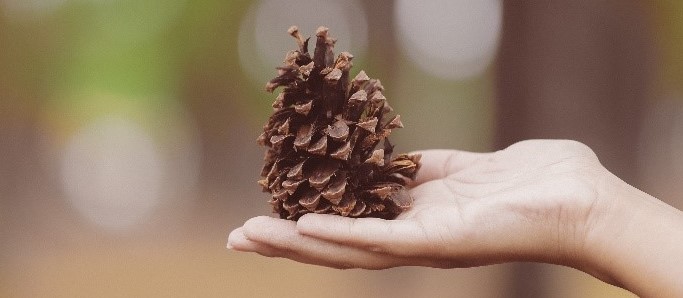 Pinecone Hedgehog Craft
Feeling crafty? Why not make these delightful pinecone hedgehogs? They can double up as Christmas decorations to give at Christmas or can be just a fun activity to do in the Christmas period. You could give these as a gift to:
A teacher
A friend
A family member
All you need to make these delightful pinecone hedgehogs is the following:
Scissors
Glue gun
Felt
Googly eyes
A selection of pinecones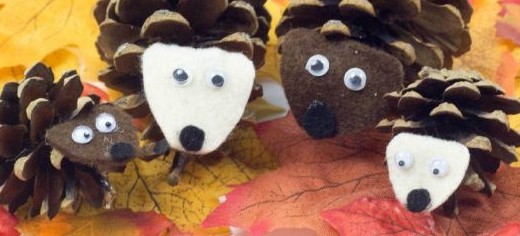 For every hedgehog lover out there, there is the perfect handmade card and gift! This guide from Decorque is full of ideas to get you started. Find our full range of handmade Christmas cards here and make this Christmas the most creative yet.