Last year we got in touch with Stationery Trends magazine offering images of our products for their Winter issue of the publication. We were delighted to receive an email just before Christmas confirming they had chosen some of our Skin Heaven range cards & tags to feature, and were even more delighted to receive a copy of the magazine in the post!
This US subscription based magazine is the industry's guide to greeting cards, gifts and all things stationery. The award-winning publication seeks to guide stationery retailers in their quest to offer the latest designs and trends to their customers.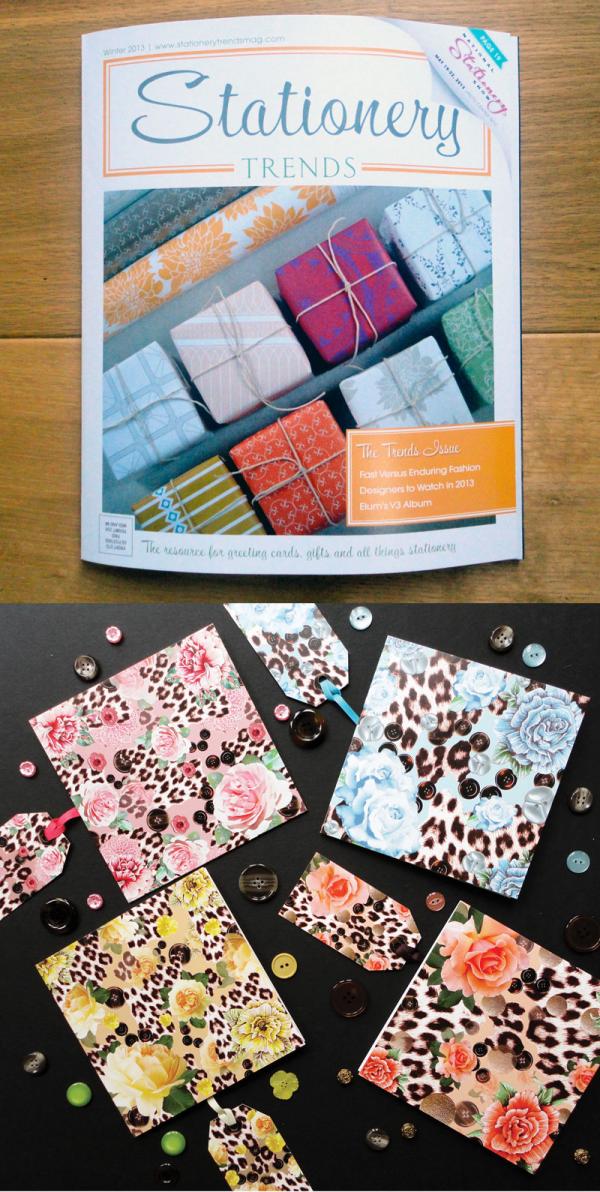 The design-focused trade magazine provides retailers with a peek at some of the industry's hottest designers and most sought-after products, which is why we believe our new, unique fashion-edged stationery and home products are perfect for a publication like this!
Stationery Trends reports on upcoming trends before they hit the mainstream, ensuring its audience of diverse retailers is always ahead of the curve.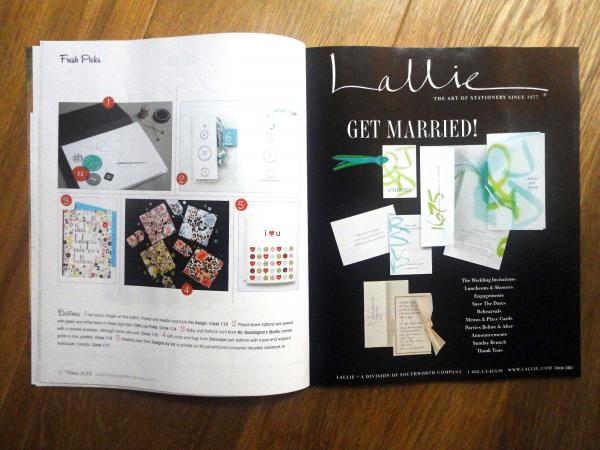 We'd like to say a massive Thank You for featuring and promoting us in the Fresh Picks section, and we are looking forward to submitting work for the SS13 edition.